World-class training for teams who are unapologetic about the pursuit of high-performance.
Trusted by world-class companies
Habits of High-Performing Teams
It's time to unlock the remarkable patterns that drive the world's most successful teams. This program demystifies the habits of high-performing teams, shedding light on the seemingly ordinary yet extraordinary behaviors that lead to exceptional outcomes. Are you ready to transform your team into an unstoppable force?
Performance & Psychological Safety: The Unseen Lever of Team Success
What if the secret to unlocking your team's potential lay not in pushing harder, but in creating an environment where they feel safe? This program reveals the powerful connection between psychological safety and team performance, exploring the critical importance of trust, vulnerability, and open communication in the workplace.
Bringing Out the Best in Your Team
Every team member has the capacity to contribute something extraordinary. This program dives into the art of empowering each individual, tapping into their unique strengths and talents to create a truly exceptional team. Are you ready to bring out the best in your team and achieve remarkable results together?
Choose from our flagship programs or get in touch for us to design a program based on your needs.
Erik is a leadership & team development specialist. And through his company, Modern Breed, creates learning experiences for modern leaders and teams. He has worked for a wide range of local and international clients such as Sasfin, Anglo American, Young President's Organization, Cipla, Abbvie, Entrepreneurs Organisation, and Pepsico.
He holds a Master's degree in business and executive coaching. As a best-selling author he as published numerous books and articles on topics such as team dynamics, leading change, and personal development.He also co-hosts a podcast with futurist, John Sanei, called the Expansive Business podcast.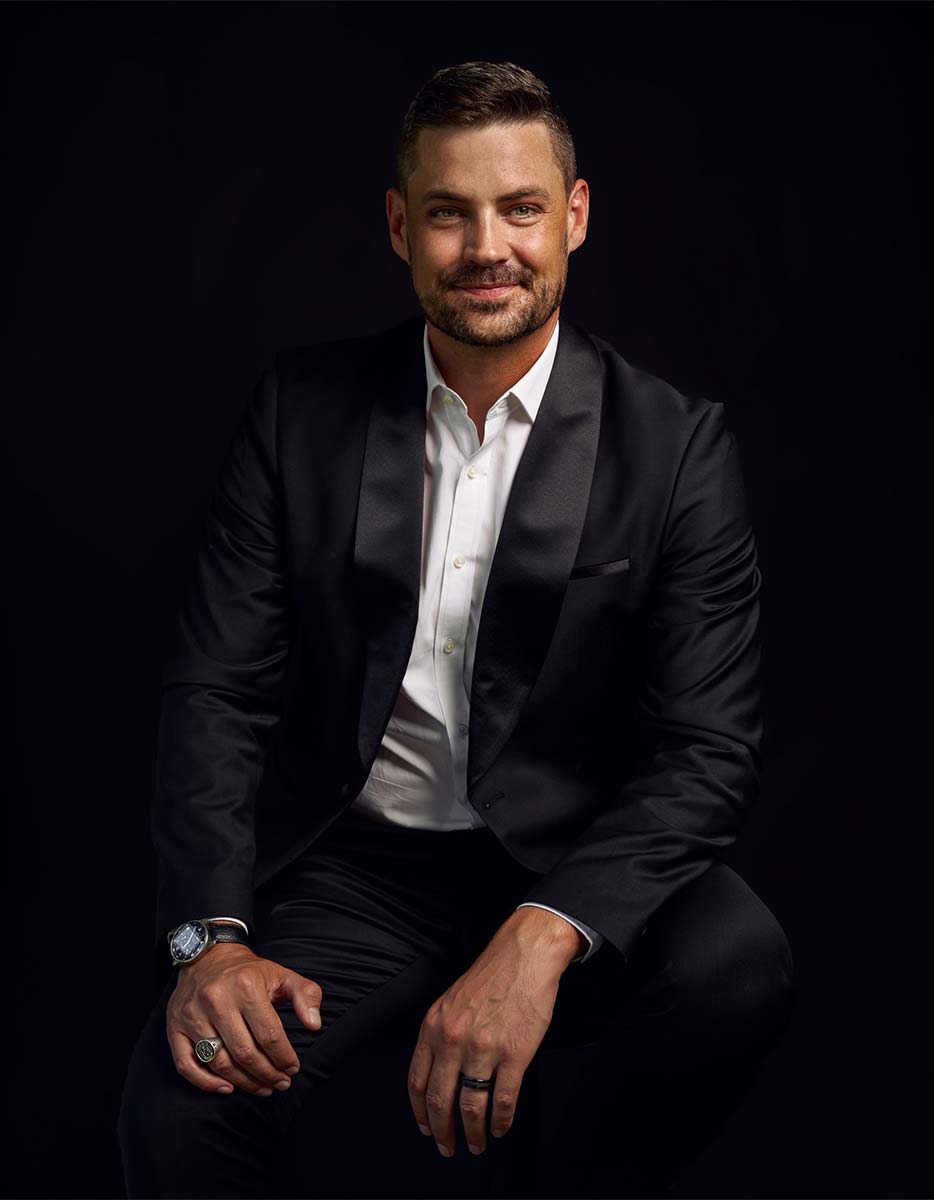 Curious about how we can help you?
Our team at Modern Breed believes that curiosity is the key to unlocking new possibilities, and we're here to help you explore them. Schedule a free consultation today and let's unlock the power of curiosity together. We can't wait to hear from you.